Back To Schedule
Understanding SAMR Using a LMS
Sign up or log in to save this to your schedule, view media, leave feedback and see who's attending!
---
Speakers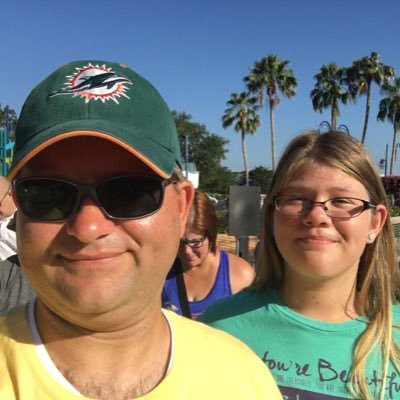 Digital Learning Specialist, Seminole County Public Schools
I conduct various levels of Professional Development in a K-12 settings helping teachers learn how to implement using Canvas with their students. In additional I try to help teachers see the power of using Office 365 and GAFE products for professional and instructional uses.
---
Monday September 19, 2016 4:15pm - 5:00pm EDT
Coquina G & H
100 North Atlantic Avenue, Daytona Beach, FL 32118